Useful Links
Fishing Related
Selected website relating to fishing coaching and events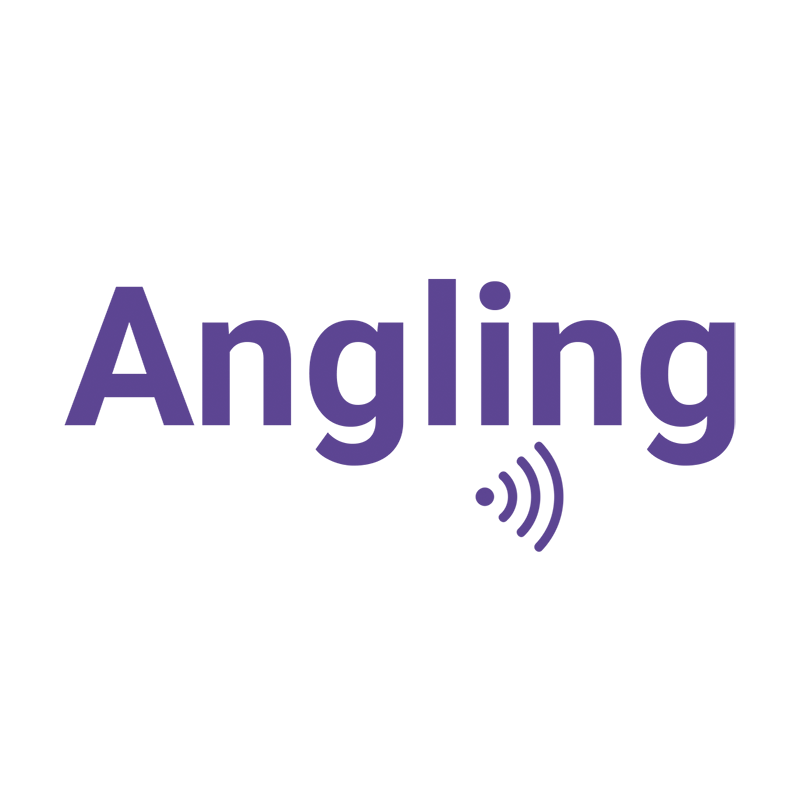 Online Angling
Taking angling coaching to the next level with the launch of Online Angling Video Coaching. This new service will allow you to book a video one-to-one session with a selection of some of the finest anglers.
To find out how it works and to book a slot visit the website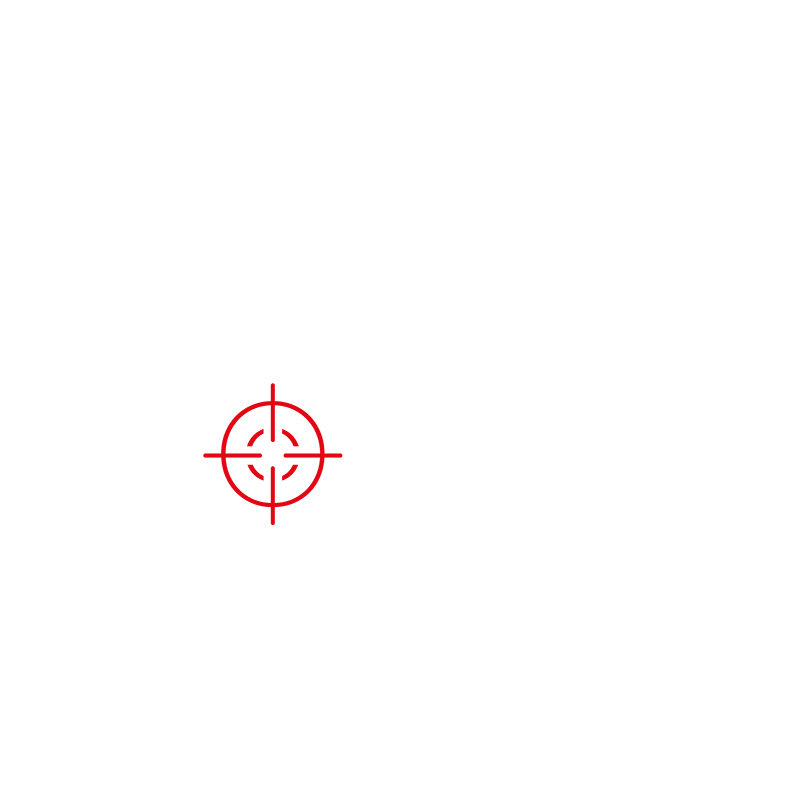 Match Focus
Paul Holland set up Match Focus in December 2018 and it has grown to be a complete resource for Match Fishing. Not only do you get to see how he fairs in his matches with in-depth analysis you also get to learn through the hundreds of videos.
The service is split into several different categories such as Match Reports, Masterclass, How to Guides, Live Matches, Mini Sessions and Tips and Tricks. The service works by a monthly subscription and is well worth checking out to take your Match Fishing to the next level.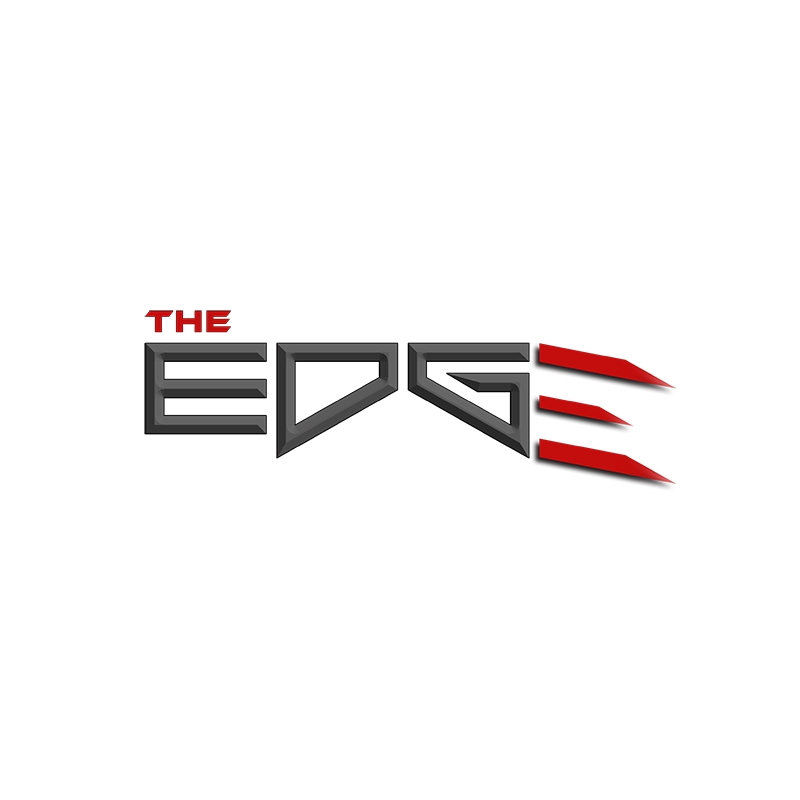 The Edge
Put simply The Edge is all about helping you to catch more fish! Our main goal is helping anglers enjoy their fishing, be it that big money final, winning a club match, trying to beat your mates, or just catching more fish. Whatever it may be, we are here to help. So what better way than through online coaching videos.
As international match anglers, we both know the importance of getting every detail right with our fishing. It's this attention to detail and willingness to get out on the bank and try things out that help puts more fish in the net at the end of the day. This dedication and effort have led to some great results both here and abroad on a huge variety of venues and techniques.